MUSIC AS A SPACE TO LIVE IN
A life-changing moment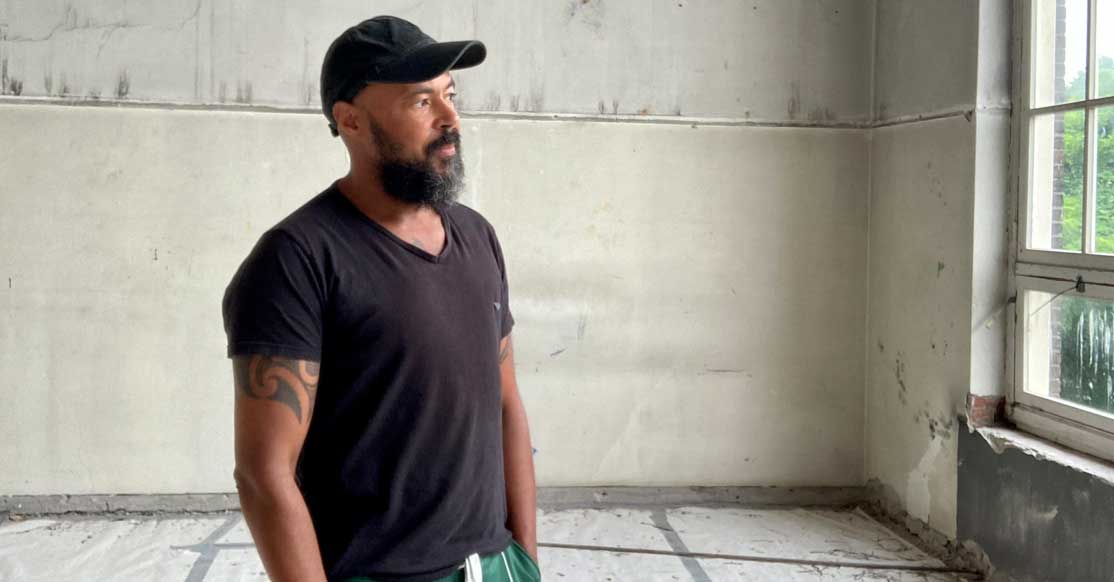 IT STARTS WITH –
An endless passion for music, for art,
for creation, for connection, for people, for life.
"After years of working with ensembles and orchestras as a guitarist, double bassist, bandoneonist and orchestra leader, the outbreak of Covid-19 in 2020 suddenly brought a deafening silence into my life. This silence made me realize that it was time to take a new path, far away from the familiar paths I had walked for years. I started painting and locked myself in my studio for two years, where in complete silence I created a body of work that reflected the peace and space I felt during that period.
At the same time, this new direction began to manifest itself in my music, in the compositions for solo guitar."
"Gradually I realized that the music I was creating had its roots in my childhood. It was a time when I started playing guitar and became completely enchanted by the music of Scarlatti, Bach, Villa Lobos and Baden Powell. My sensitive nature sometimes clashed with the rough environment of a suburb, where dealers and addicts dominated the public space. Yet music was my safe haven. When I cycled to school or music lessons during the day, snippets of this music resounded in my head, and the flats with their balconies and galleries resembled Don Quixote's windmills.
This period laid the foundation for my identity as a creator. Stillness in Concert is a pure reflection of my essence and my wish to help other people find their own sacred space."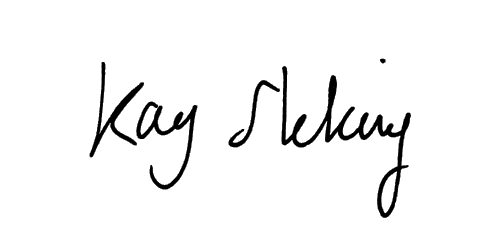 Two Storks Passing By, Framed But Free – 2020
They represent the desire for finding new horizons.
Visit my art
Bachelor and Master study Classical guitar & Worldmusic
Conservatory of Amsterdam & Rotterdam
Professor at Codarts
Main course guitar, ensemble-, orchestra direction, theory
International concerts Europe, U.S.A
Creative director TangoJazzLand
Visual artist
DOWNLOAD NOW
PRESS PACK PHOTOS - BIO - MUSIC